Crypto Plaza held its first DeFi event in the summer of 2019. In March 2020, with the confinement situation Crypto Plaza organized a series of sessions in order to get to know each of the DeFi protocols in detail, with hands-on sessions for its members.
Retrospectively many of these protocols have been sending tokens to their early adopters retrospectively. Nick Chong of ParaFi Capital has compiled a compilation of how much an average DeFi user would have earned from these Airdrops. The conclusion is really surprising. This average user has earned around $20,000.
We leave you this article to serve as a reference if someone was using DeFi check if you still have those airdrops available.
These are the calculations he made
1INCH
55,224 wallets had these awards
The median amount of equity awarded was $700.
The median was $1,600
Badger DAO
32,262 wallets had these awards
The median principal amount awarded was $26
The median was $1,150.
DIGG
The median was $700
Uniswap
252,803 wallets had these awards.
The minimum that was awarded was 400 Unis which at the current price would be 5,600 Euros.
Tornado Cash
Gave out on average 70 TORN l
Curve Finance
The average was 32.000 USD (16.000 tokens).
It is still expected that many more protocols will be able to deliver tokens. Crypto Plaza has created a series of CHALLENGES for our members to test the DeFi protocols that can deliver these tokens.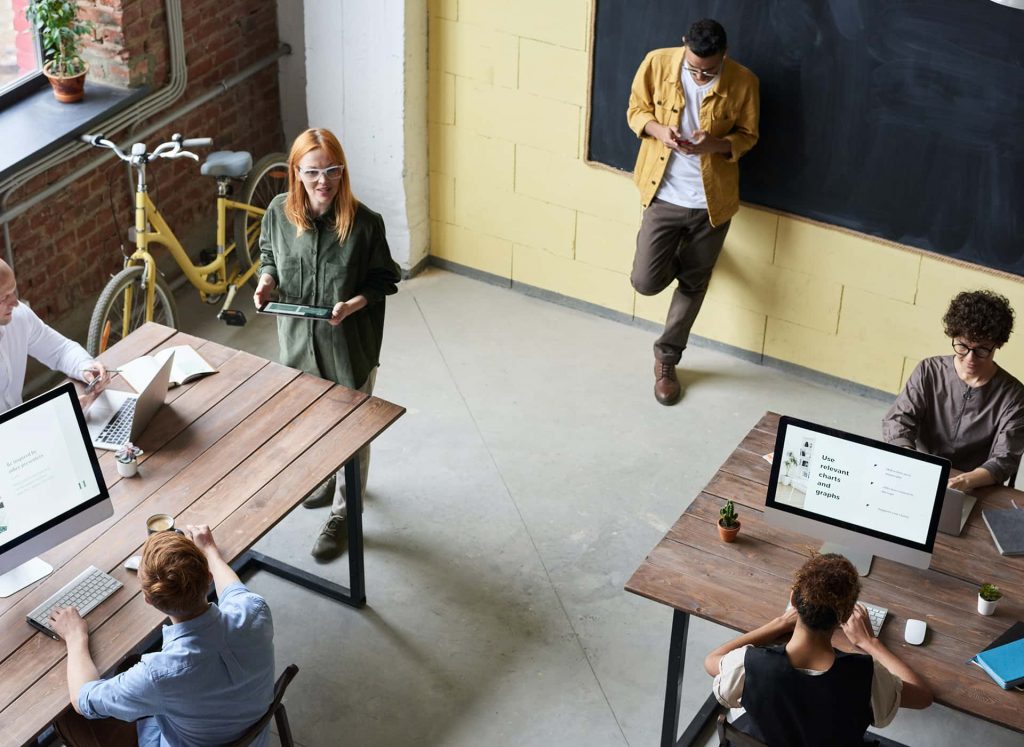 Become a member of Crypto Plaza
The information contained herein is for informational purposes only and does not constitute an investment recommendation, invitation, offer, solicitation or obligation on the part of Crypto Plaza, SKY MEDIA GROUP SERVICIOS INTEGRADOS S.L, it is intended only as a learning guide.
As it reflects theoretical opinions, its content is purely informative and therefore should not be used for portfolio or asset valuation, nor serve as a basis for investment recommendations. Neither Crypto Plaza, SKY MEDIA GROUP SERVICIOS INTEGRADOS S.L., shall be liable for any financial loss or decision made on the basis of the information contained in this website. In general, Crypto Plaza, SKY MEDIA GROUP SERVICIOS INTEGRADOS S.L., nor the Contributing Entities, their administrators, representatives, associates, controlled companies, directors, partners, employees or advisors assume any responsibility in relation to such information, nor for any unauthorized use thereof.